Instruments for life Premium Line
high-quality materials
uniform and fixed standard
economical through durability
ASANUS is a highly-efficient full-range supplier of more than 18.000 different surgical and minimally invasive instruments for the fields of general and abdominal- and transplant surgery , cardiothoracic surgery, vascular surgery, urology, gynaecology, orthopaedics, traumatology, microsurgery, neurosurgery and ophthalmology.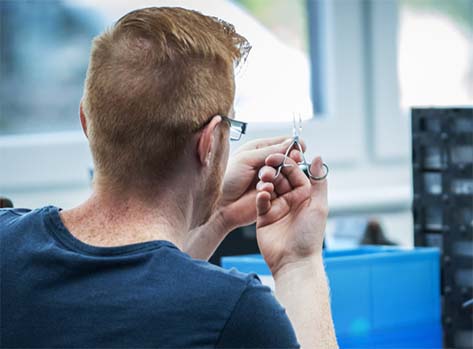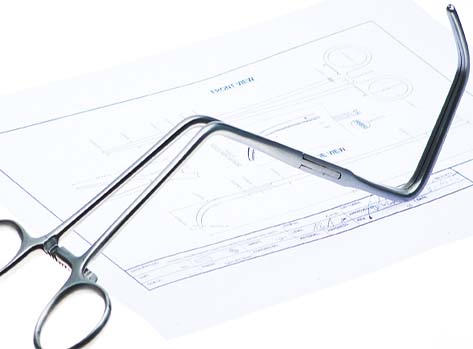 Long-lasting experience characterises quality and production.
Expert manufacture in highest possible precision is the base of our surgical instruments. Surgical instruments craftsmen with very sensitive fine motor skills manufacture in a traditional manner our surgical quality instruments of selected materials in best quality. The precise operation with exact working areas, softness and elasticity as well as a strict, powerful use of the instruments is guaranteed by manually experienced manufacturing specialists, always in accordance with the product.
We manufacture according to our precision standard in finely coordinated forms and measures.
The ASANUS Instruments run through a high over the norms lying quality control. In this quality control specific details are balanced with the respective type of instrument as well as controlled exactly according to demands of the correspondent quality standards of professional surgeons.